Helping You Sell Your House Successfully
Develop Your Path to Selling
At House Buyers in Cheyenne, our business is helping you sell your house successfully. Whether you need help with foreclosure, inheritance or need to repair your home to a marketable condition, we've got programs and services you need to make selling your house a breeze.
Founded in 1995, we've had over 20 years' experience in helping home owners develop success with their real estate. Our focus is getting you the best service and cash offer on your house so that you can sit back and let us do the work for you.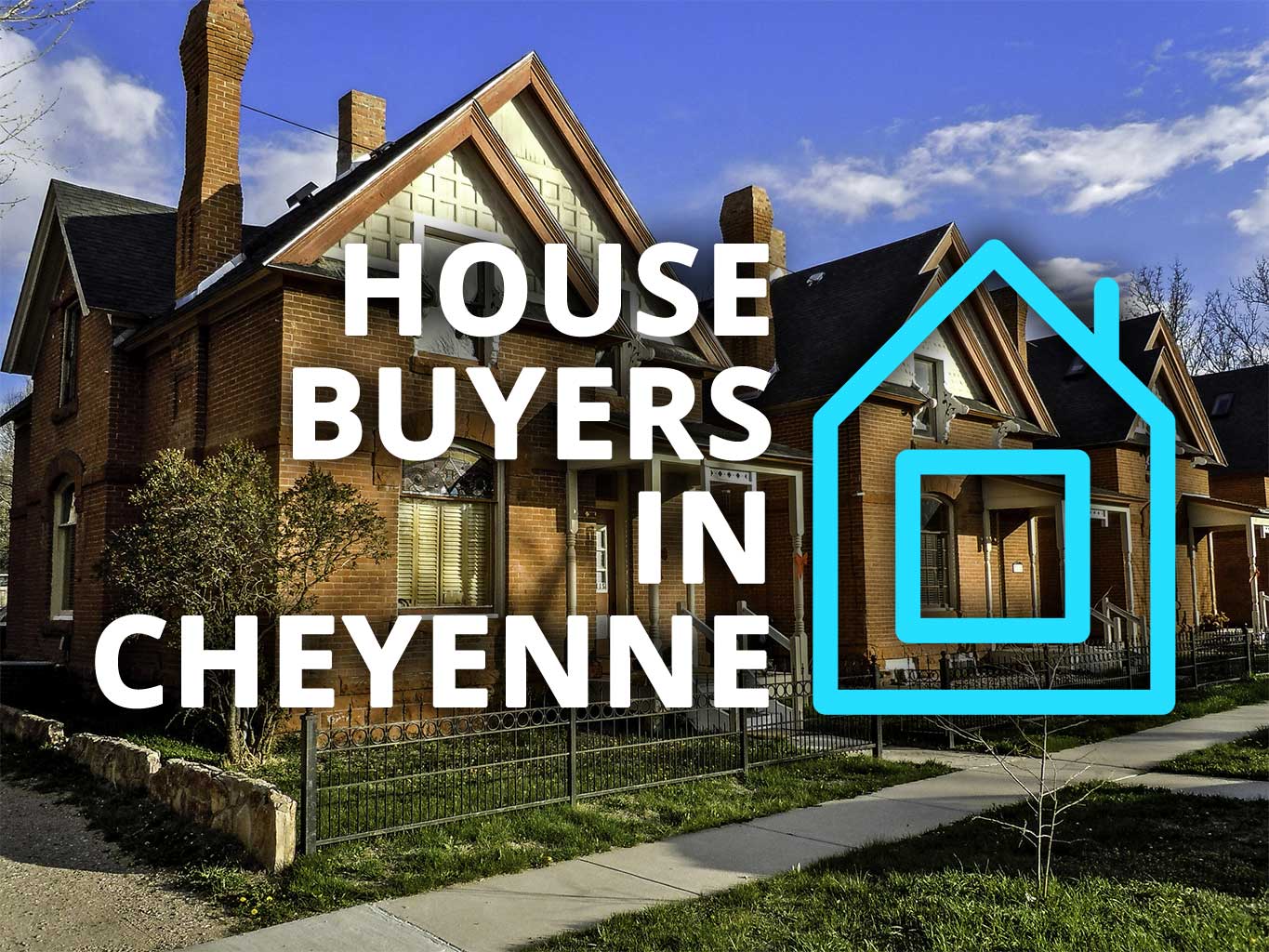 Professional Service
We offer a variety of professional services that you will need to sell your house for cash. Facing a mortgage you can't get out of? Need to move on short notice? Is eviction imminent? Need someone to buy your house? We've got that.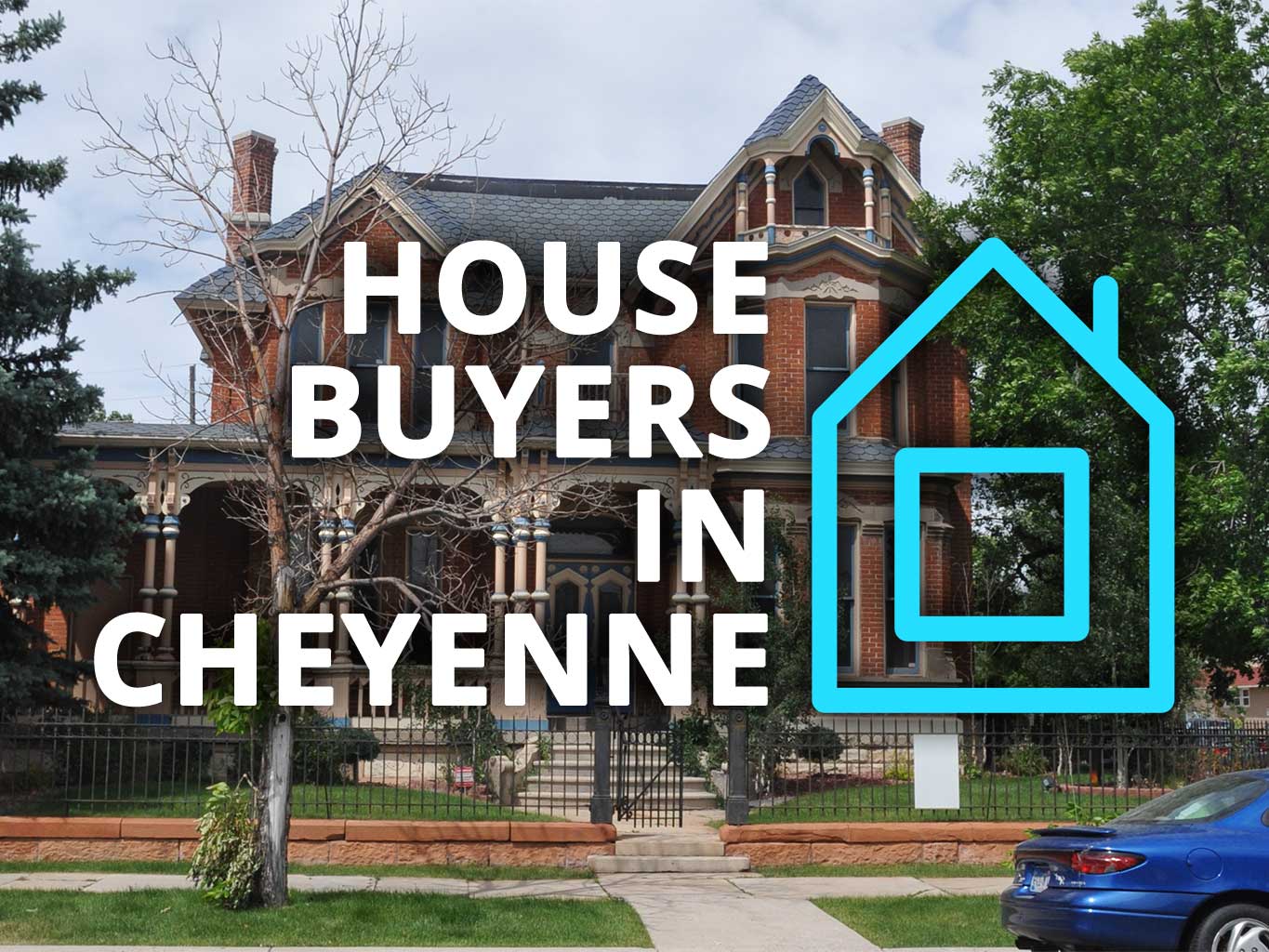 Comprehensive
Our dynamic house buying process covers houses in a variety of stages and sizes. Whether you're just looking to downsize, have too much maintenance as a home owner, need to sell your house to fit your schedule, our programs fit the bill.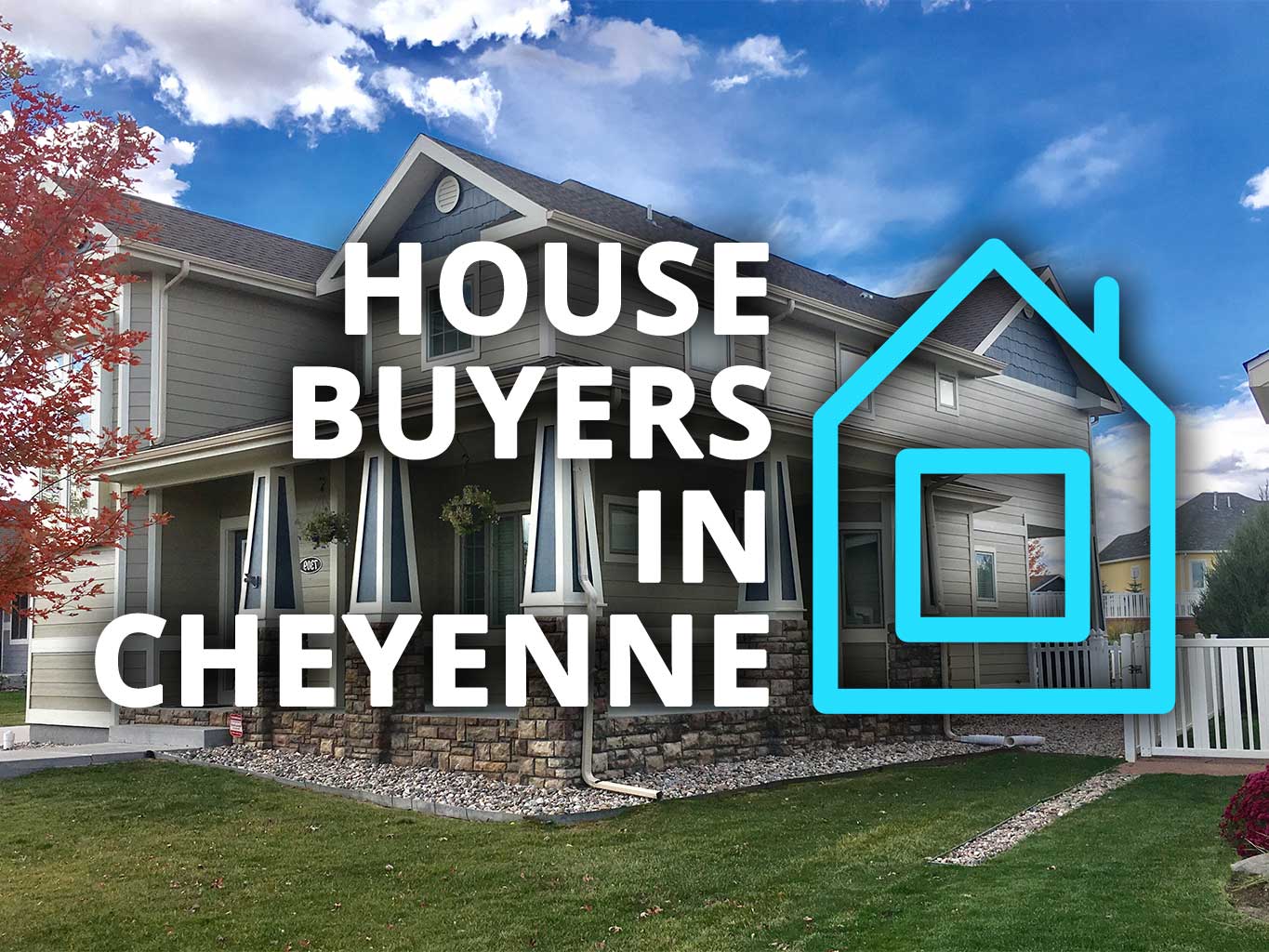 Amazing Results
Where do we deliver the most? In our client's results. We've worked with people with single-owner homes to Fortune 500 executives and everything in between. We provide a guarantee that if you follow our plan, your house sells.