Our Story
We started as a small company in Cheyenne, Wyoming over 20 years ago, and have grown to be the largest house buyer in the area. We do this by offering top notch customer satisfaction and quality service you can trust.
Come on in or give us a call and talk to us about your house selling needs. We buy houses for cash on the spot, and you can get a check in your hand for your house in as little as 24 hours. Let us give you an offer on your house.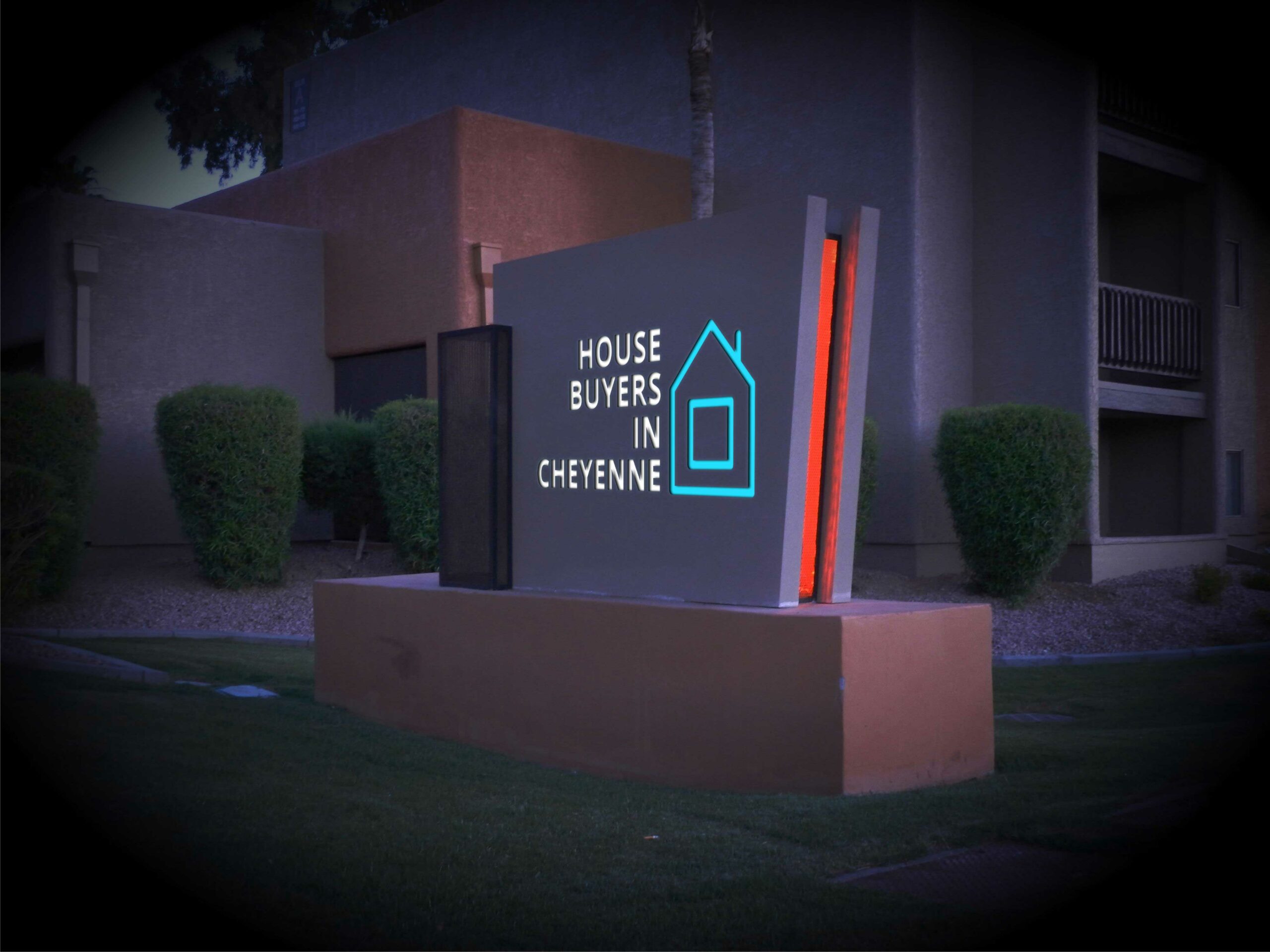 House Buying
We buy your house using a cash offer and close in only a few days.
House Selling
Need to sell a house? We are buying houses and will buy the house.
House Fixing
We fix your house for you so you don't have to. Give us a call today.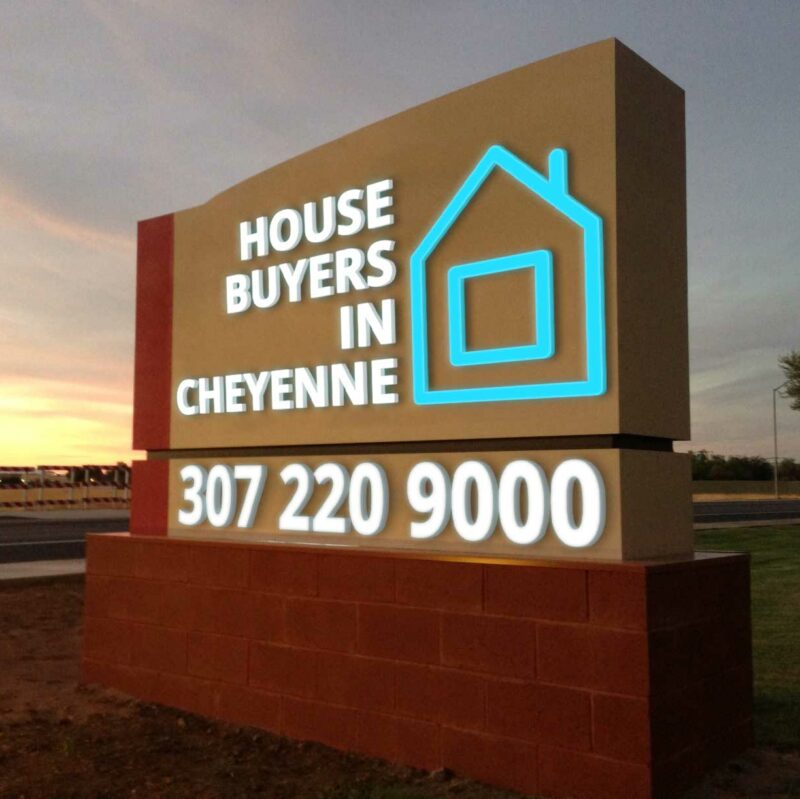 House Buyers in Cheyenne
307.220.9000
Who We Are
With our unique ideas about house buying, we can get you an offer on your home that no other full service housing company can give you.
As long as we've been in business, we've known that helping people succeed is our priority, that is why we want to get you the highest cash offer on your house possible.
Let our team use their combined 50 years of experience in the real estate industry to get your house sold for cash instantly.